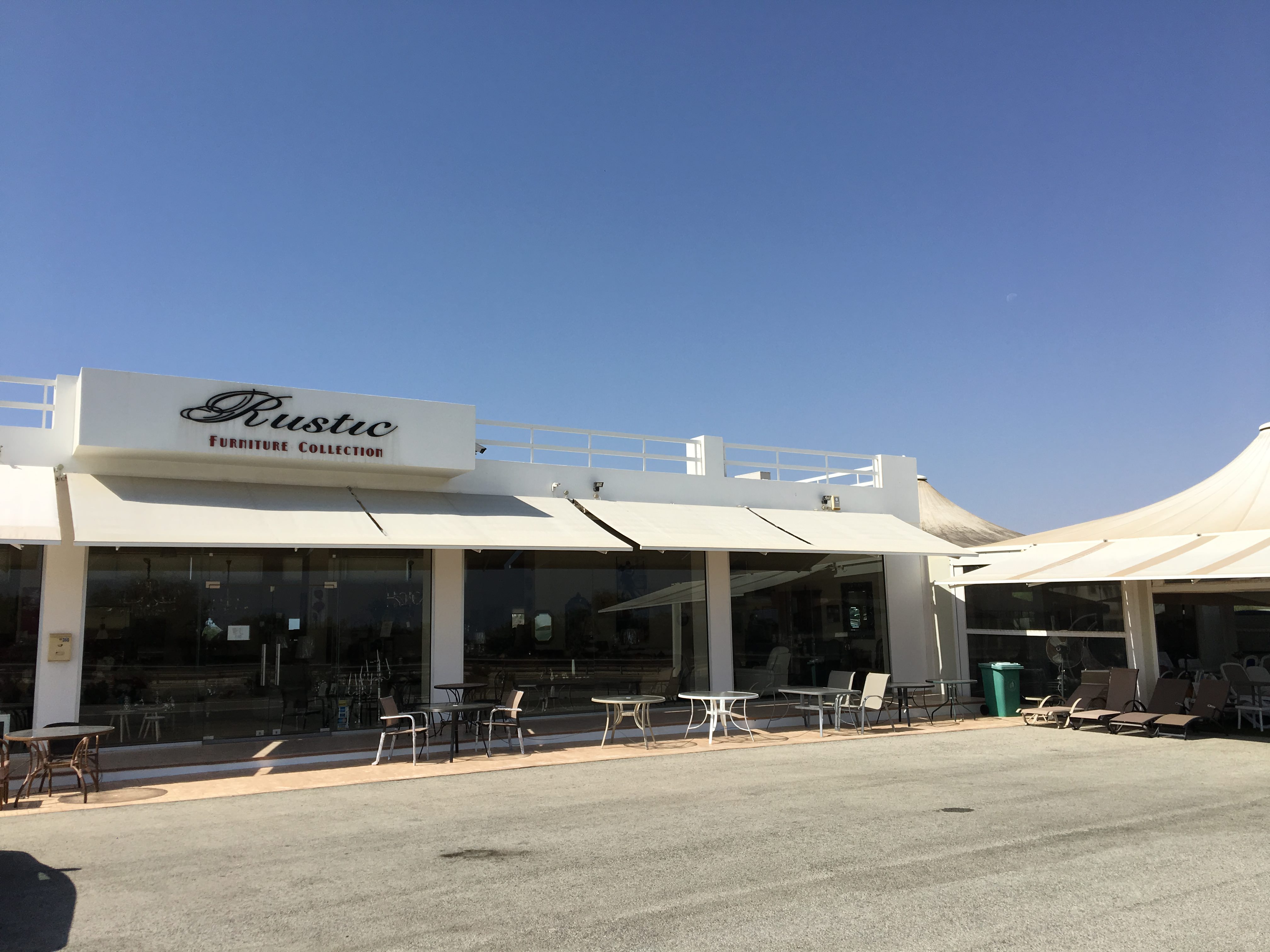 ABOUT US
Since 1997 Rustic Furniture has been importing all types of furniture from classical to modern pieces from all over the world and distributing throughout Cyprus.
Please feel free to take a stroll around our site and have a look.
We look forward to seeing you in one of our showrooms very soon.
OPENING HOURS
MONDAY: 9:30-18:00
TUESDAY: 9:30-18:00
WEDNESDAY: 9:30-13:00
THURSDAY: 9:30-18:00
FRIDAY: 9:30-18:00
SATURDAY: 9:30-13:00
SUNDAY: CLOSED